English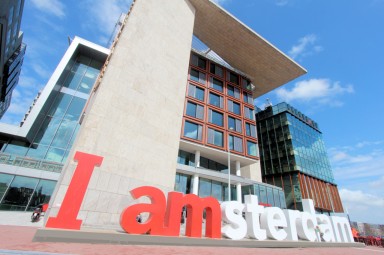 Welcome to the OBA, the Amsterdam Public Library.
On this webpage, you can find information about membership, the opening hours and more contact details of our 26 libraries, and more. Please click 'how do I join' if you want to become a member of the library. On this page, we will keep you posted on the latest OBA-news.
Branch libraries
The OBA comprises of OBA Oosterdok (the central library) and 25 branch libraries.
WhatsApp

On weekdays from 09:00 till 17:00 you can reach the OBA via WhatsApp.
OBA StudyShare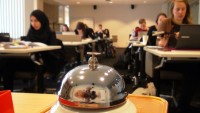 OBA StudyShare is the way to help you focus on studying, time management and personal productivity. You study in a shared space at OBA Oosterdok (the central library). Mobile phones are switched off or can be handed in. There is a supervisor at the front.
The 3-hour studying blocks consist of 3 x 45 minutes and two scheduled 15-minute breaks, announced by a bell. A complete block is followed by a 45-minute lunch break.
OBA StudyShare is free. Get your free ticket at the OBA's central hall counter (open from 10 a.m.) before the start of the first block. Hand your ticket to the supervisor before the block starts.
I amsterdam City Card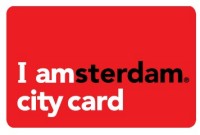 Now available at OBA Oosterdok (the central library) customer service desk: The I amsterdam City Card, a pre-paid pass and discount card. Visit first-class museums, take a cruise over the canals and visit the best attractions.
Instagram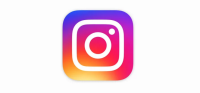 You can follow our English Instagram account via OBA Amsterdam Public Library. We love to see your pictures of the OBA, share them with us using #obamsterdam.