Print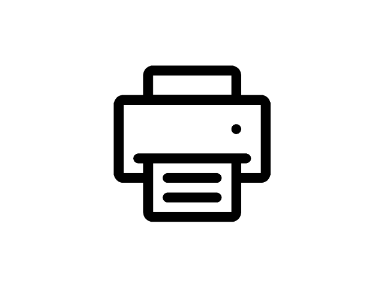 Do you want to print something at the OBA? This is how it works.
Add credit to your OBA card at the payment machine. If you are not yet a member of the OBA, you buy a voucher at the payment machine with sufficient credit for printing and the use of a computer (€ 1,10 per half an hour). The use of the computer is free for members.
Log on to a computer and enter the number and password of your OBA card or the number and corresponding password of your voucher.


Open the document you want to print on a OBA computer and give a print order.


A pop-up appears: click on 'toon afdrukken'


Select the document you want to print and click 'accepteer'


Walk up to the printer and scan your OBA card or voucher. Your document will be printed.